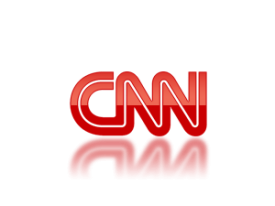 Some Vice President said something…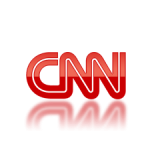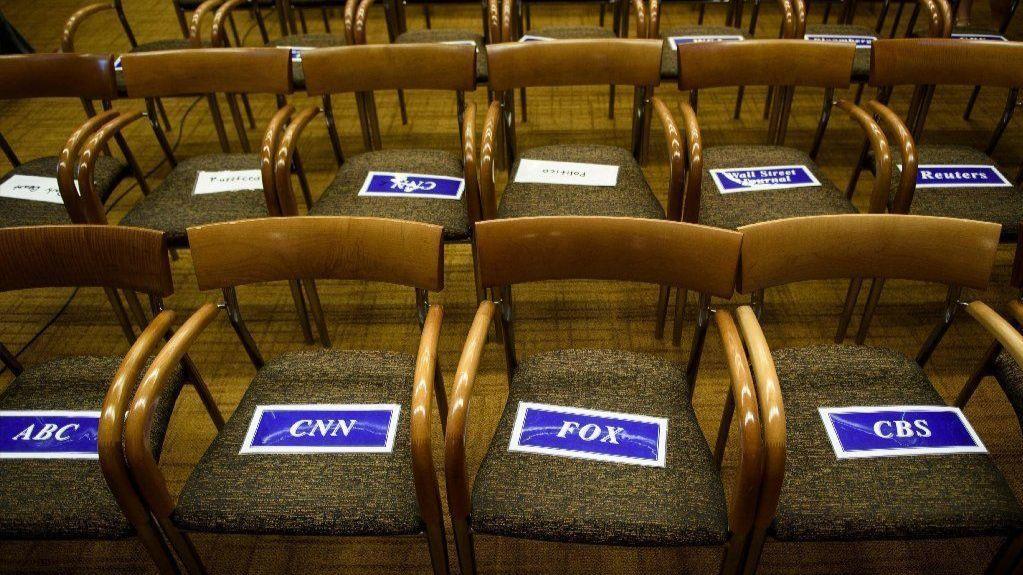 "Ever since Trump and his basket of deplorables defeated Hillary Clinton in 2016, Democrats and their journalistic handmaidens have been unwilling and unable to deal with it. They worked together to undercut his presidency."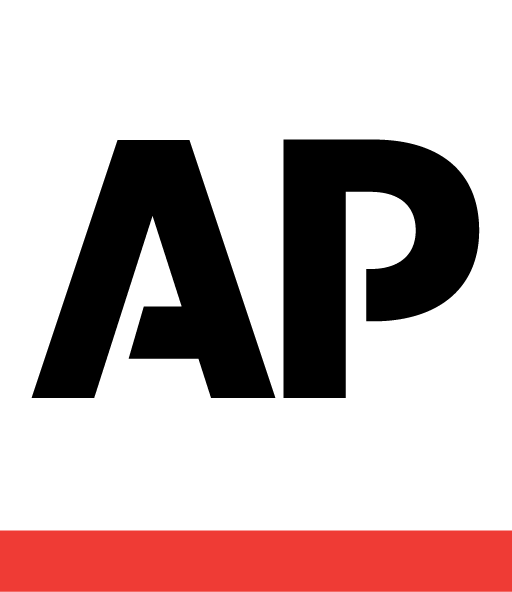 "While there are a few exceptions, Mueller's investigation repeatedly supports news reporting that was done on the Russia probe over the last two years and details several instances where the president and his team sought to mislead the public."
Ridiculous. Outrageous. Absolute media malpractice. AP thinks we are idiots and can't remember "collusion", "Russian spy", or "Putin puppet". Shame.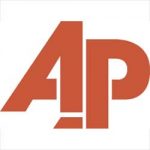 "The errant reporters and pundits — the ones who peddled the most outrageous falsehoods — want nothing more than to move on. But not so fast: There has to be some accountability for the biggest foul-ups."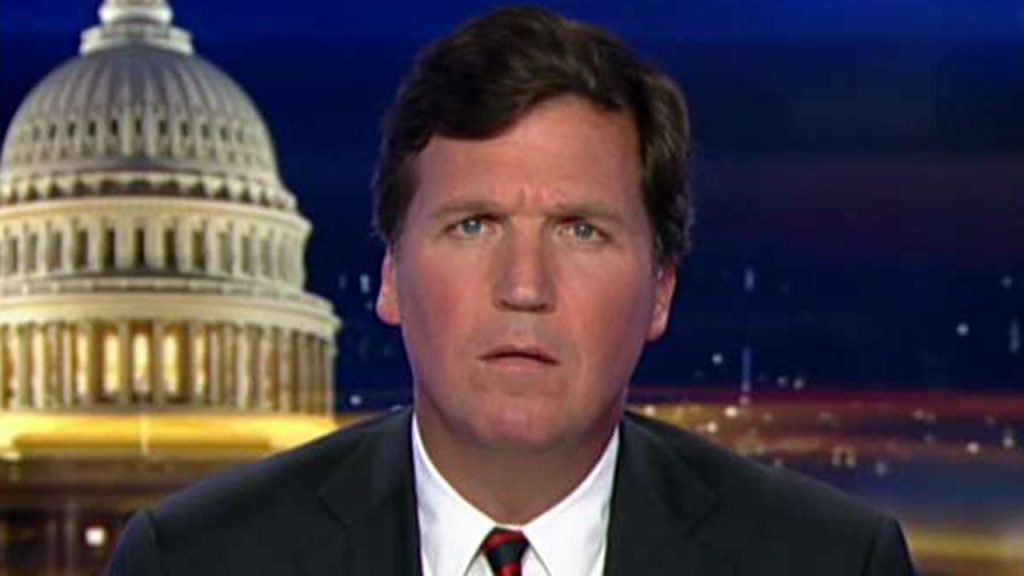 "For two years, our capital city became a kind of massive CNN panel — a living monument to ignorance and dishonesty, where the loudest and dumbest invariably got the most attention"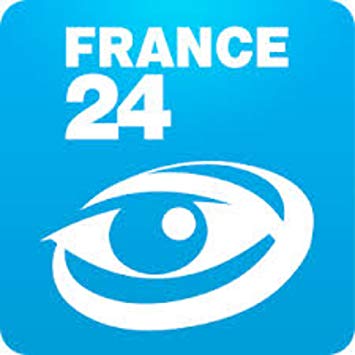 "There are huge economic interests operating in the digital world, capable of exercising forms of control as subtle as they are invasive, creating mechanisms for the manipulation of consciences and of the democratic process,"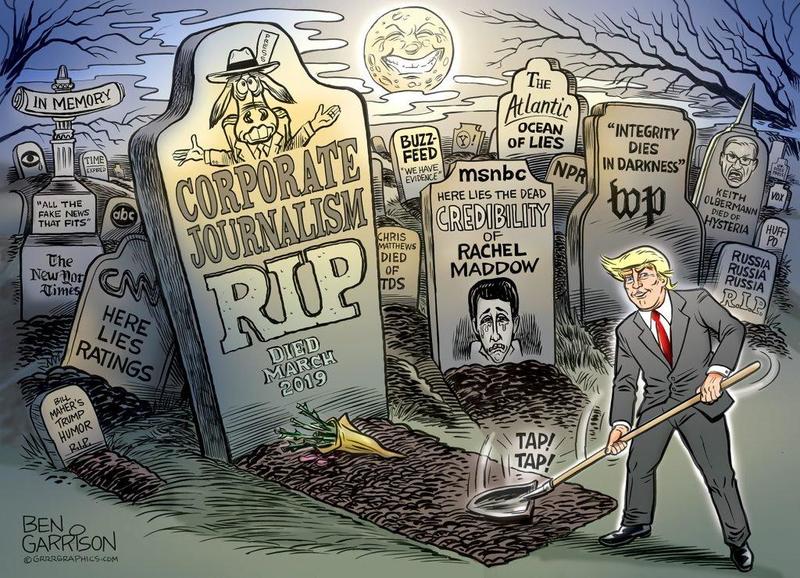 "This is by no means the be-all and end-all of verbal high crimes and misdemeanors by media elites, but a few of these remarks are real head-shakers."
10. Carl Bernstein, CNN 9. Chuck Todd, NBC 8. David Corn, Mother Jones 7. Will Bunch, Phily Inquirer 6. Aaron Blake, WAPO
5. Dan Rather, MSNBC 4. Chris Matthews, MSNBC 3. Joy Behar, The View 2. Joe Scarborough, MSNBC 1. John Sipher, Steve Hall, NYT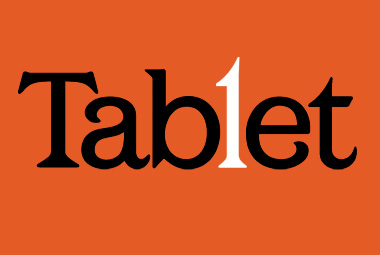 "The Mueller Report is an unmitigated disaster for the American press and the 'expert' class that it promotes."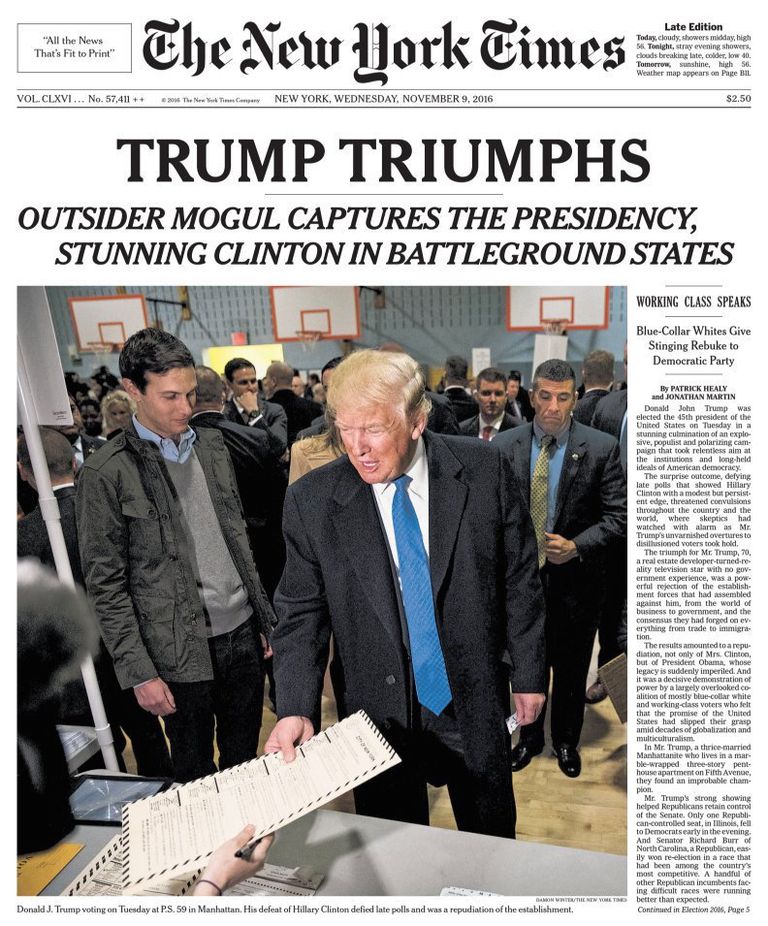 "They admitted in that story that they didn't care about journalism anymore," he continued, "that they were just going to write badly. That was an amazing admission."
Indeed. A culture of self admitted corruption, shielded by the shrinking fig leaf known as the 1st amendment.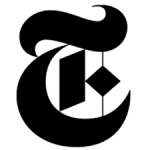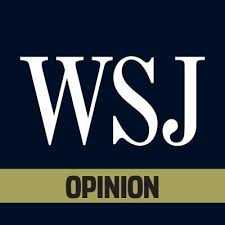 "Robert Mueller's investigation is over, but questions still abound. Not about collusion, Russian interference or obstruction of justice, but about the leading lights of journalism who managed to get the story so wrong, and for so long."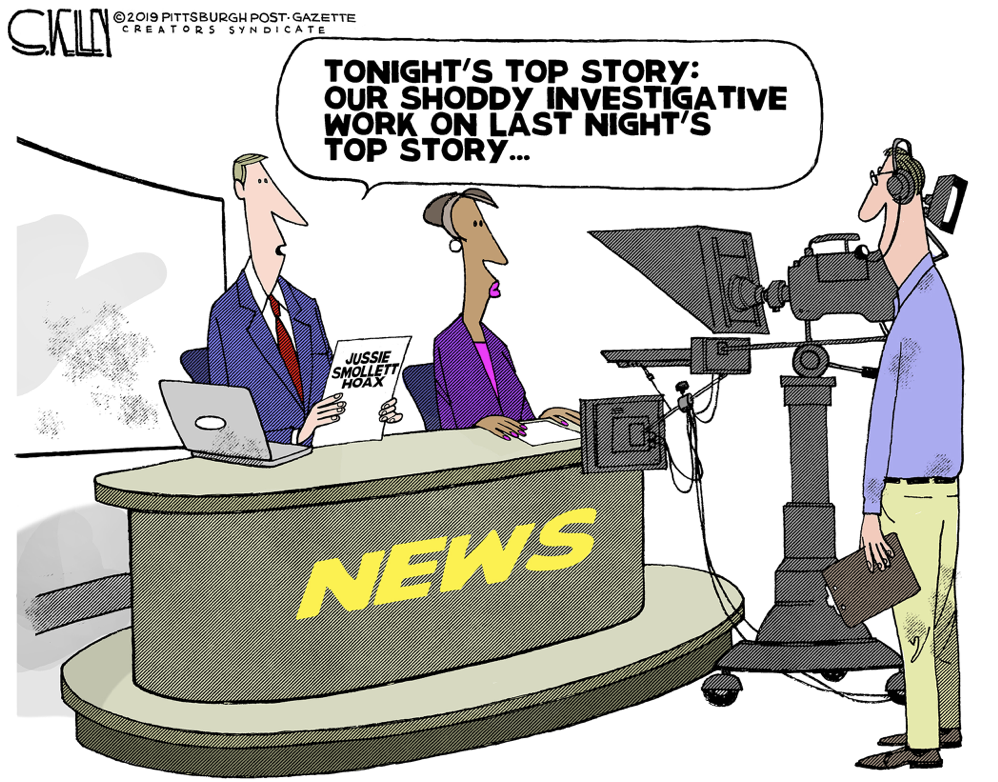 "It's deeply disturbing how news coverage has often been turned into a propaganda machine, continuing to forge ahead with false narratives with no regard for truth. Facts just seem to get in the way."
When did our media turn against us? Like the Collisium of old, today's MSM bathes in the spectacle of modern day media gladiators and electronic assasinations. It's a sickening trajectory, made worse by the hate fueled temperance of publically acceptable TDS.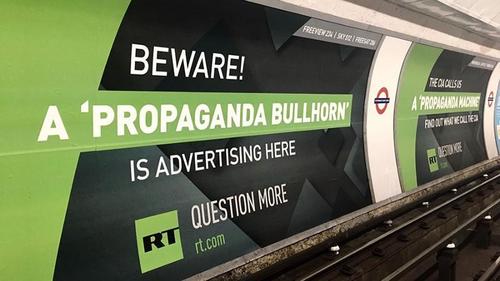 "CNN knew that Facebook was going to be suspending the pages of her company Maffick Media before she did, suggesting a creepy degree of coordination between the two massive outlets to silence an alternative media platform."
So – unless alternative media outlets "disclose" their sponsors now (is this case RT) they will be banned from Facebook? How is this not censorship? Does CNN/CBS/NBC/ABC disclose theirs? Control of the narrative is just another form of Fake News. Facebook and CNN coordinating this isn't just a PR stunt – it's an insight into how the MSM wants you think what they tell you to think.