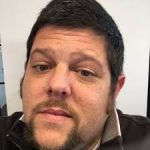 Anthony Cormier
SPINRANK: 68%
View History
Anthony Cormier is an investigative reporter for BuzzFeed News and is based in New York. While working for the Tampa Bay Times, Cormier won the 2016 Pulitzer Prize for Investigative Reporting.
FAKE NEWS INVOLVING Anthony Cormier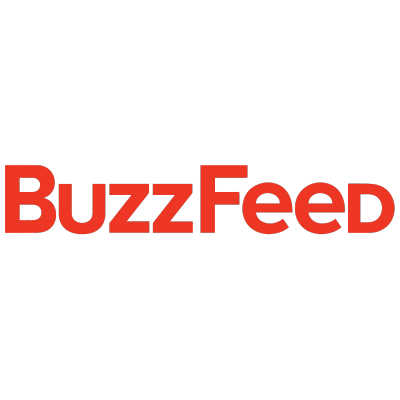 "The other journalist from the Thursday night BuzzFeed report, Anthony Cormier, admitted to CNN's "New Day" that he hasn't actually seen the evidence in the case."
We can't understand how rumor and inuendo has replaced actual journalism. A history of 'drug use" and a track record of false reporting? Because someone (at least two?) they "trust" said it it's true, it's now reportable? The BuzzFeed code of ethics? Ah, right. Silly us.