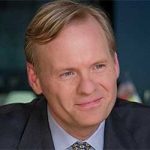 John Dickerson
SPINRANK: 54%
View History
John Frederick Dickerson is an American journalist. Dickerson is the host of Face the Nation on CBS News, the political director of CBS News, and a political columnist for Slate magazine. Before hosting Face the Nation, he was the longtime Chief Political Correspondent at Slate. Before joining Slate, Dickerson covered politics at Time magazine for 12 years, serving the last four years as their White House correspondent.
FAKE NEWS INVOLVING John Dickerson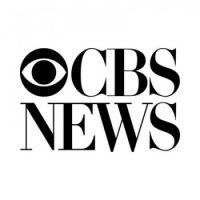 John Dickerson of CBS is applauded for "standing up" to Leader McConnell with "facts" on Face the Nation. One problem – he was wrong. Fake News has many layers – and many ways to infect public discourse. John has since clarified – but will CBS?