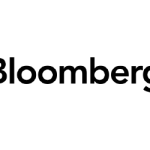 FAKE NEWS INVOLVING Bloomberg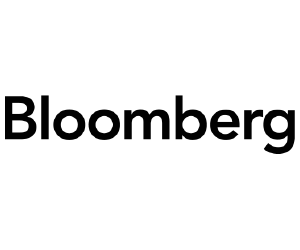 "Any story that doesn't celebrate him he derides as "fake news". That seems like, you know, kind of a (major) stretch – don't you think? If you are Al Hunt, and you are writing an opinion piece about "truth" – how about sticking to it?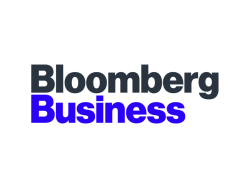 "Apple has issued a public statement, written to lawmakers on the matter and repeatedly refuted the story to reporters." No matter – damage is done. Move along peasants.