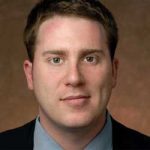 Ben Smith
SPINRANK: 70%
View History
Benjamin Eli "Ben" Smith (born 1976) is an American blogger. He is currently editor-in-chief of the popular website, BuzzFeed.
FAKE NEWS INVOLVING Ben Smith
"The errant reporters and pundits — the ones who peddled the most outrageous falsehoods — want nothing more than to move on. But not so fast: There has to be some accountability for the biggest foul-ups."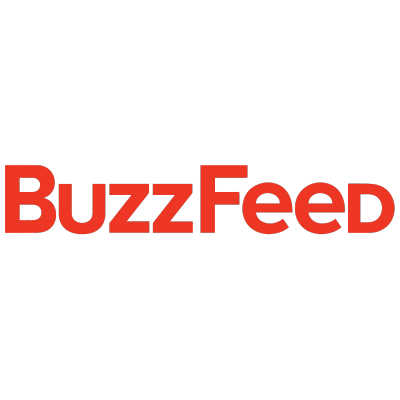 "I ask the press to take heed that their hysterical desire to destroy this President has gone too far" -Rudy Giuliani
In an extraordinary rebuke, SC Mueller's office directly refutes the BuzzFeed "bombshell" report. The reporters (referenced in previous SR news feed below) are Pulitzer recipients and finalists. And…the drumroll double down maneuver: "We stand by our story 100%" -Ben Smith, Editor, BuzzFeed.
Pass the popcorn.