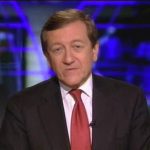 Brian Ross
SPINRANK: 54%
View History

Brian Elliot Ross is an American investigative journalist who serves as Chief Investigative Correspondent for ABC News. He reports for ABC World News Tonight with David Muir, Nightline, Good Morning America, 20/20, and ABC News Radio. Ross joined ABC News in July 1994. His investigative reports have often covered government corruption. He has been with ABC News since July 1994. From 1974 until 1994, Ross was a correspondent for NBC News.
FAKE NEWS INVOLVING Brian Ross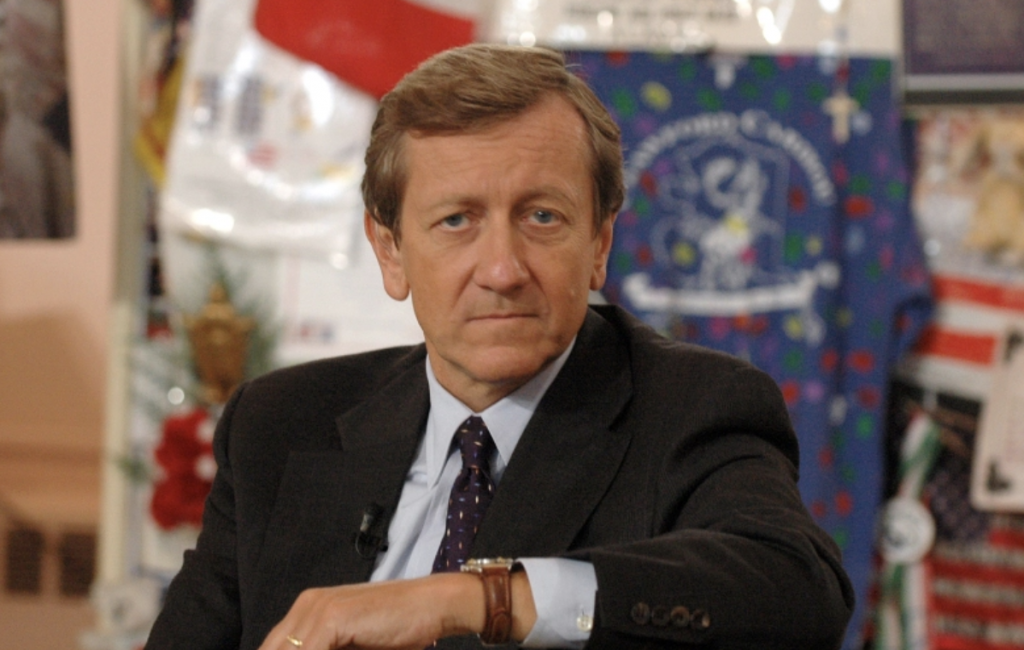 ABC reporter Brian Ross thought he had a scoop. Not so much. Got caught is his own web of bias and deceit and fired. A stain on ABC and shame for all of the 4th estate. Good riddance.