FAKE NEWS REPORTED BY THIS USER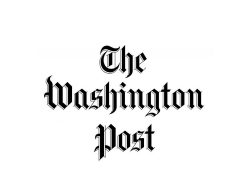 Nakamura serving up the Fake.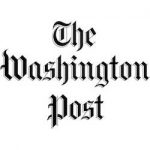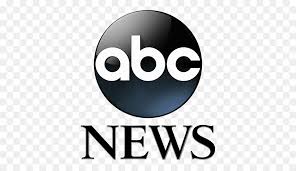 "Just a simple editing room oversight.."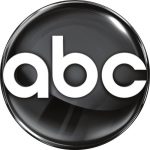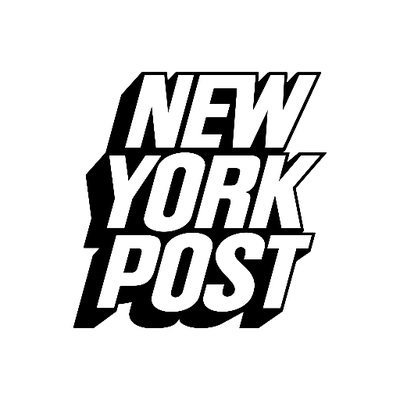 "The more Americans are turned off from traditional news, the more they turn to dubious sources and read and listen only to things with which they agree. For those worried about our increasingly polarized society, the media is feeding that divide."
Amen.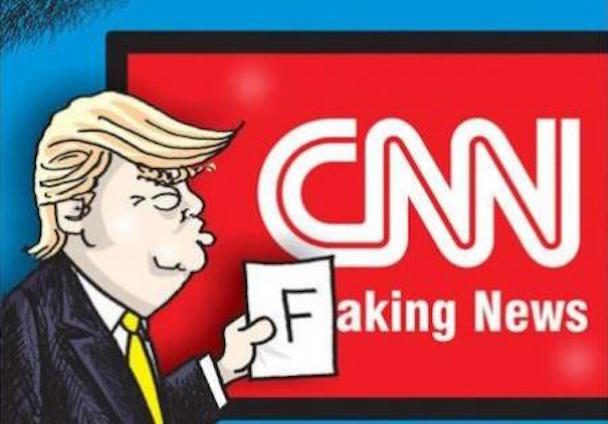 Alabama is the center of the Fake News universe and Lynyrd Skynyrd is very upset.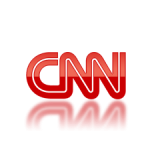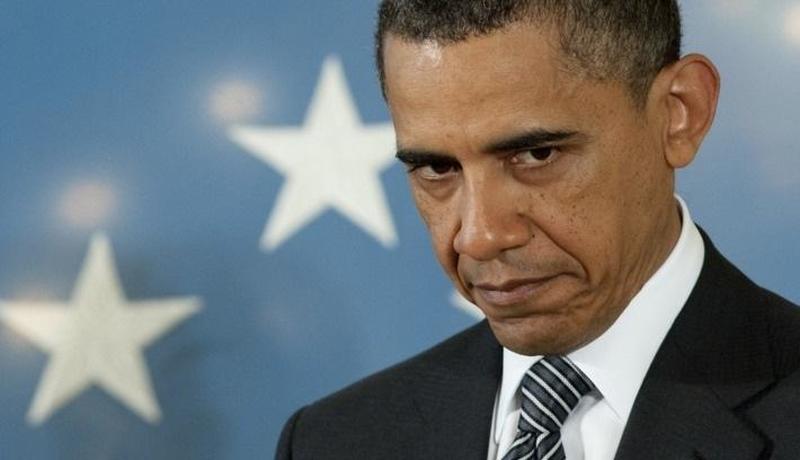 "American voters are a lot harder to fool than the political elite think."
Wishful thinking?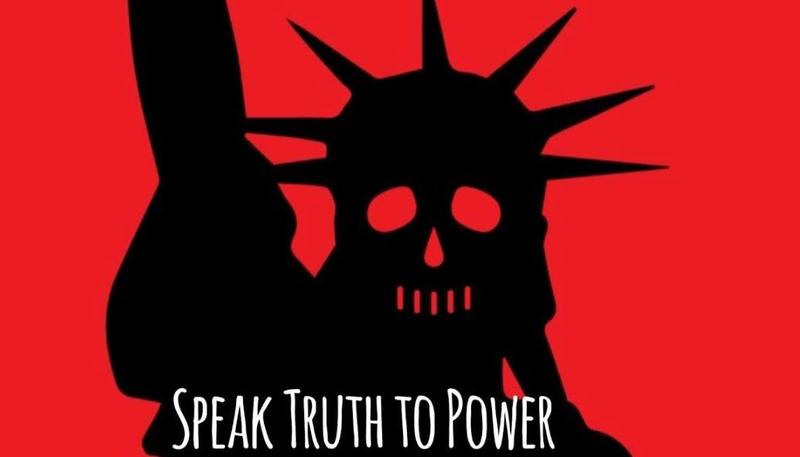 "Not only do we no longer have dominion over our bodies, our families, our property and our lives, but the government continues to chip away at what few rights we still have to speak freely and think for ourselves."
Trouble.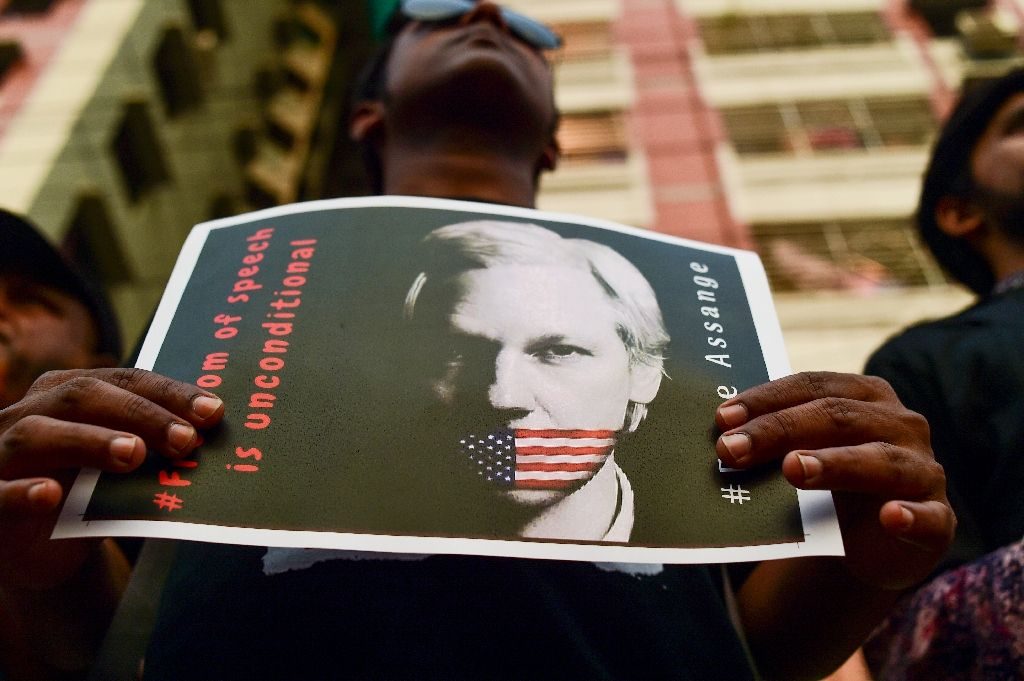 "What makes the indictment against Assange so concerning is that it exposes just how vulnerable journalists are under the Espionage Act,"
Should we be worried?

"Tucker Carlson deserves a victory lap for correctly tagging Avenatti as "creepy porn lawyer".
Amen.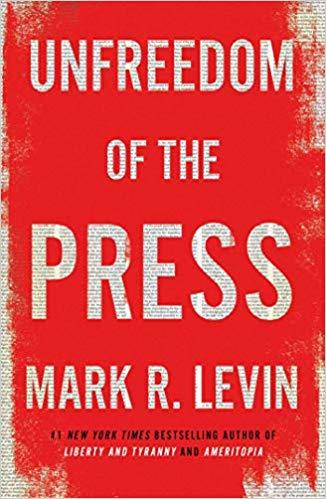 "The media will not only marginalize themselves but they will continue to be the greatest threat to freedom of the press today — not President Trump or his administration, but the current practitioners of what used to be journalism."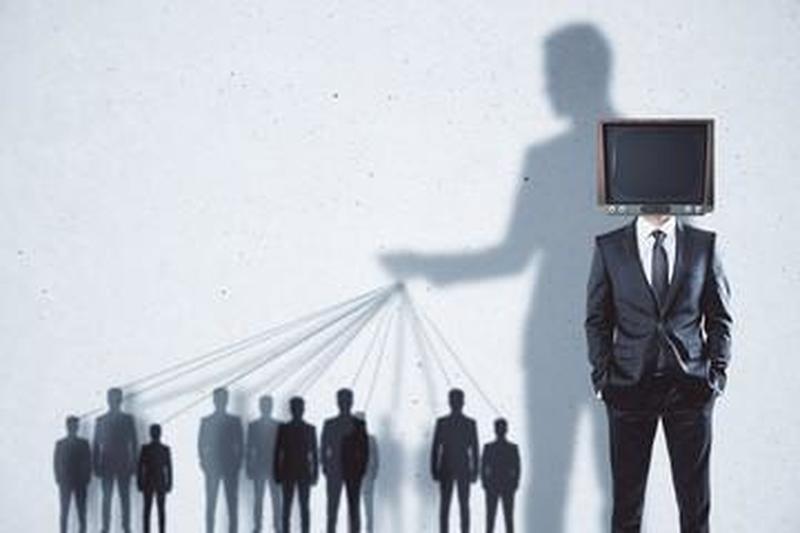 "You can sway a thousand men by appealing to their prejudices quicker than you can convince one man by logic."
Facts don't sell. But anger and hate do.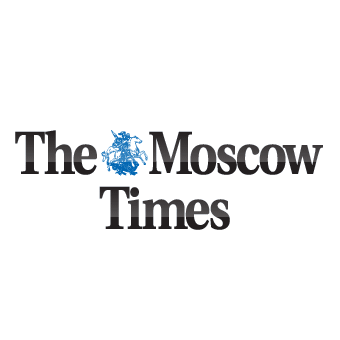 "The Russian Foreign Ministry has run its own "fake news-busting" website for more than two years, superimposing a seal saying "FAKE" in red letters on screenshots of disputed articles."
Sounds, ah, progressive?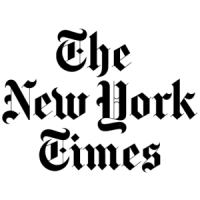 "I think it's fake news, OK?"
The Grey Lady seems to cherish the role of printing national security secrets in an effort to hurt their "opponents" and boost the liberal narrative. Journalism is truly dead.